New England Patriots owner Robert Kraft is seeking to suppress video evidence that authorities assert support the solicitation of prostitution charges filed against him, ESPN reported Wednesday.
Emily Smith of the New York Post shared a similar report, saying there was "absolutely no way" Kraft would accept such a deal.
The Palm Beach State Attorney's Office confirmed Tuesday that it had offered to drop the misdemeanor charges for soliciting prostitution against Kraft and 24 other men, if they agreed to perform 100 hours community service, attend a class about the negative effects of prostitution, pay a $5,000 fine per count, and admit they would have been found guilty in court.
Kraft has denied taking part in any illegal activity - and that admission is likely the primary reason he will decline the deal.
The Patriots team owner has pleaded not guilty and opted for a non-jury trial before a judge, while assembling a powerhouse team of high-profile Florida criminal defense attorneys. Kraft's attorneys are now negotiating with prosecutors over a potential plea deal and the viability of the state's case.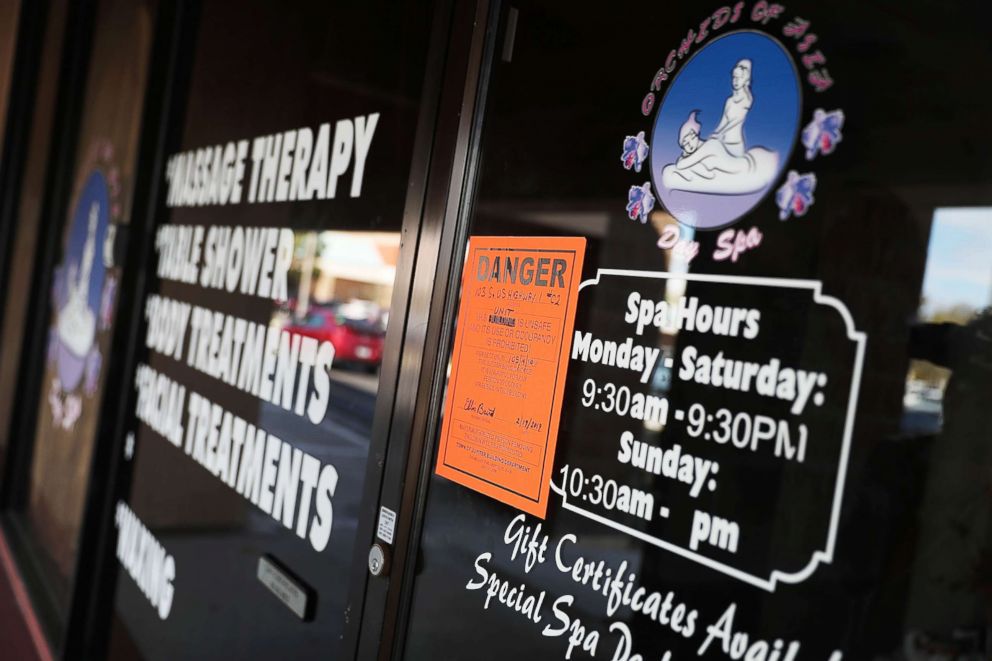 Joe Raedle Getty Images
Police said Kraft twice visited the Orchids of Asia Day Spa.
The plea offer was first reported in the Wall Street Journal.
Jack Goldberger, a lawyer representing Kraft in the case, did not immediately respond to requests for comment Wednesday afternoon. His arraignment is scheduled for March 28. So far, no one in the case has been charged with human trafficking. Video footage showed him receiving "paid acts" in a room at the spa and surveillance video shows him being driven to the spa, police Chief Daniel Kerr said last month.
ESPN also reported that a letter signed by 19 survivors of sexual abuse and 60 organizations dedicated to fighting sexual exploitation was sent to National Football League commissioner Roger Goodell on Tuesday.