The small western European country of Luxembourg is set to become the world's first nation to make all public transport free, as part of a major environmentalism drive. Earlier this year, a new initiative allowed people under 20 years to travel for free and commuters to only pay €2 (about $2) for up to two hours of travel, which covers most of the tiny country.
Claude Moyen, a teacher who travels by train to his school in the town of Diekirch every day, told the Independent he feared the quality of journeys might suffer.
Re-elected Luxembourg prime minister Xavier Bettel will make all public transport in his country free from next Summer.
And secondary school students are provided with free shuttles between their places of study and their home.
Now, from the start of 2020 all tickets will be abolished, saving on the collection of fares and the policing of ticket purchases.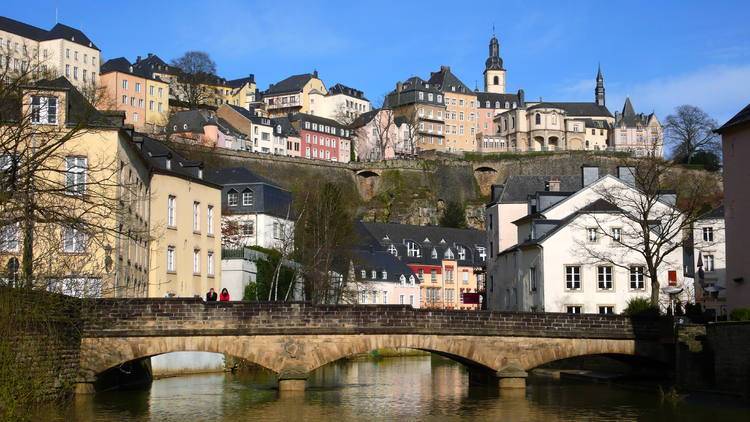 The Old Quarter is a UNESCO world heritage site
While the country as a whole has 600,000 inhabitants, almost 200,000 people living in France, Belgium and Germany cross the border every day to work in Luxembourg. Luxembourg city has some of the world's worst traffic congestion, according to the Guardian.
Around 200,000 others cross the border to Germany, France and Belgium daily.
The coalition government, which comprises Bettel's centrist Democratic party, the left-wing Socialist Workers' Party and the Greens, had campaigned on a promise of increased environmental protection and improved public services.
The government, however, has yet to divulge their plans for the first- and second-class compartments on trains.
Luxembourg Prime Minister Xavier Bettel promised to prioritise the environment. The new government also plans to introduce two new public holidays. The result gave the coalition 31 seats in the 60-seat chamber.