The parliament was in session to debate the conclusion of the rotating presidency of the Republic of Malta (the EU's smallest member), but out of over 750 members, a mere 30 were present in the chamber.
Jean Claude Juncker today angrily branded the European Parliament "ridiculous" after just 30 MEPs bothered to turn up for a meeting. "It is the parliament that should be controlling the commission", he said.
The commission can not compel MEPs to attend parliament but the testy exchange means more people will be counting MEPs in seats when Estonia's prime minister, Jüri Ratas, is in Strasbourg on Wednesday.
"Even though Juncker's behavior was totally inappropriate, he is right in one point: when heads of smaller European Union countries speak in the plenary, it often seems to be of less interest compared to speeches held by bigshots like Merkel or Macron", Sven Giegold, a prominent German lawmaker with the Greens, said in a statement.
The Commission prepares rules and regulations for the bloc and runs its day-to-day business.
Though the European Parliament has increased its clout over the past years after earning a bigger say in a host of issues, it is often still perceived as an easy job for politicians without a big national portfolio and veterans seeking a leisurely path to retirement.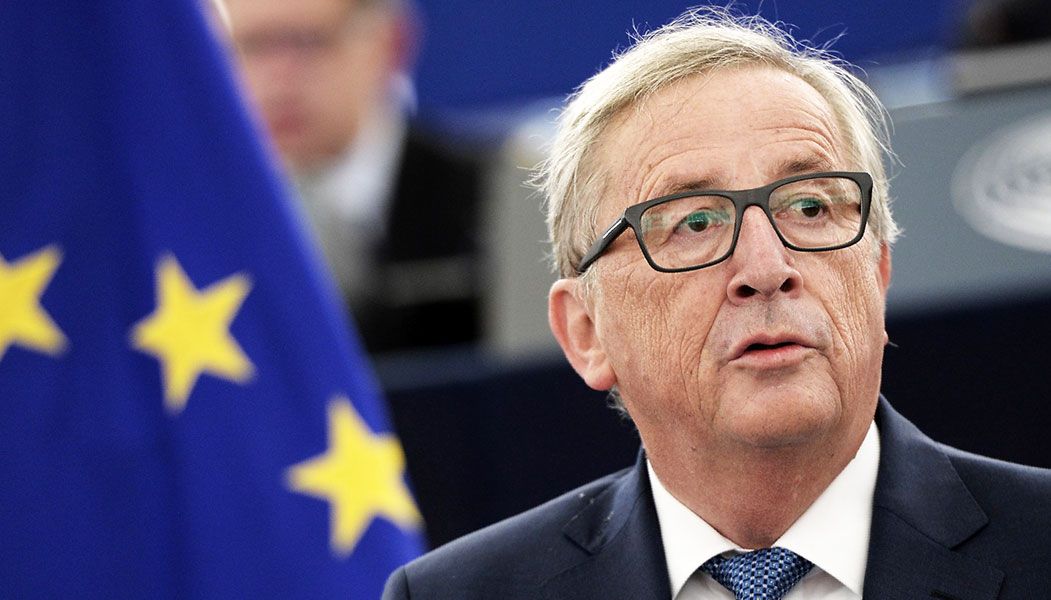 To which Mr. Juncker retorted "There are only a few members in the parliament to control the commission. You are ridiculous."
The views of the parliament bore out Juncker's assertion, with row after row of empty seats. Philippe Lamberts, of the Greens group, was seen applauding Juncker.
Maltese Prime Minister Joseph Muscat, whose country has a population of less than half a million, laughed during the incident and shrugged off the suggestion that small countries might matter less.
The LBC presenter, who finally made it to Strasbourg for this evening's show, explained why he felt it was him personally that led to Mr Juncker's livid outburst.
Juncker personally called out German Chancellor Angela Merkel and newly elected French President Emmanuel Macron's over their absence during his rant.
"The European Parliament is ridiculous, very ridiculous".
European Commission President Jean-Claude Junker speaks during the press conference in Brussels Dec. 18, 2015.